CLUB FITTING with ping
GP360 works closely with PING ( WinGolf PTE LTD) to provide our clients with a comprehensive club fitting experience.
At GP360, our coaches are qualified to fit from driver to putter, helping you hit your longest drives to rolling your purest putts. Together with the industry leading PING fitting process and state-of-the-art fitting tools, our coaches will help you choose your best PING clubs yet.
Fitting Service we provide: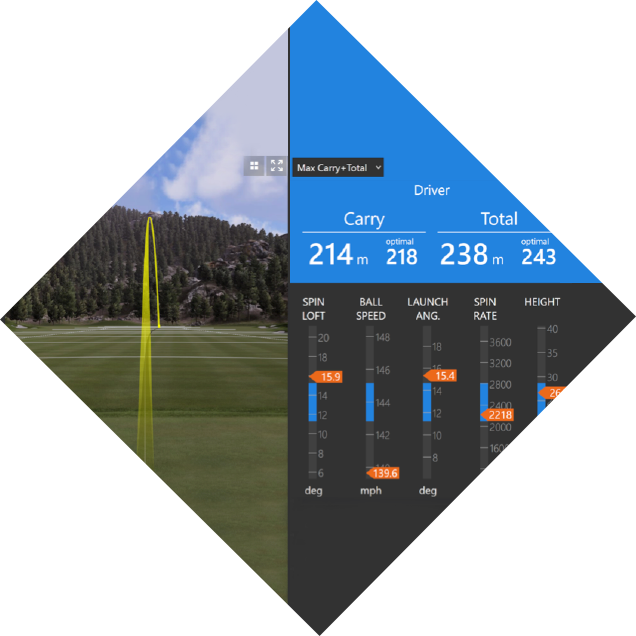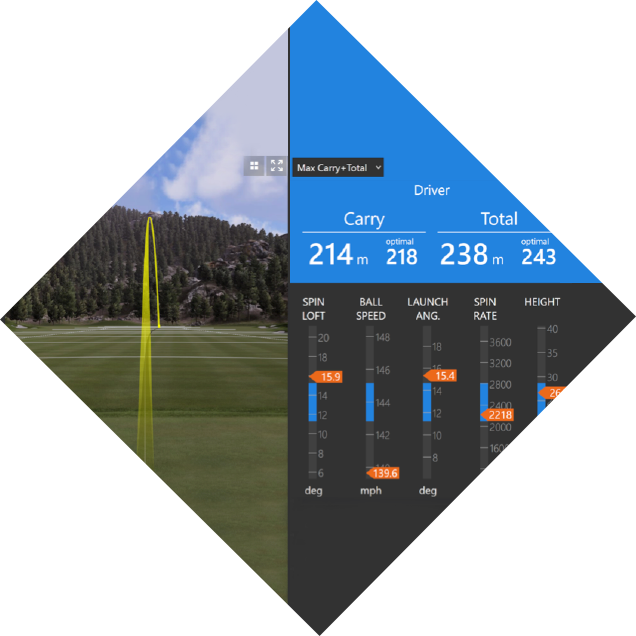 TrackMan ball fight and club analysis for all clubs.
Our fitting with PING's fitting process and TrackMan helps our clients determine the ideal clubs. Through this procedure, we are able to determine ideal :
Length
Shaft
Grip Size
Model of PING Clubs
Lie angle
Set make up ( no of clubs)
Putter Fitting
Our Putter Fitting Process with Capto helps golfers determine the best putter fit for them. Our process will help you determine the ideal:
Model of Putter
Length
Lie Angle
Grip Type
Loft
WEDGE FITTING
Fill in distance gaps between 30-100m
Match wedge shafts, weights and swing weights to that of the client's irons (if irons are of the right spec).
Match lie angle to strike pattern
Match bounce/grind of wedges to chipping/ pitching/ sand and full swing technique.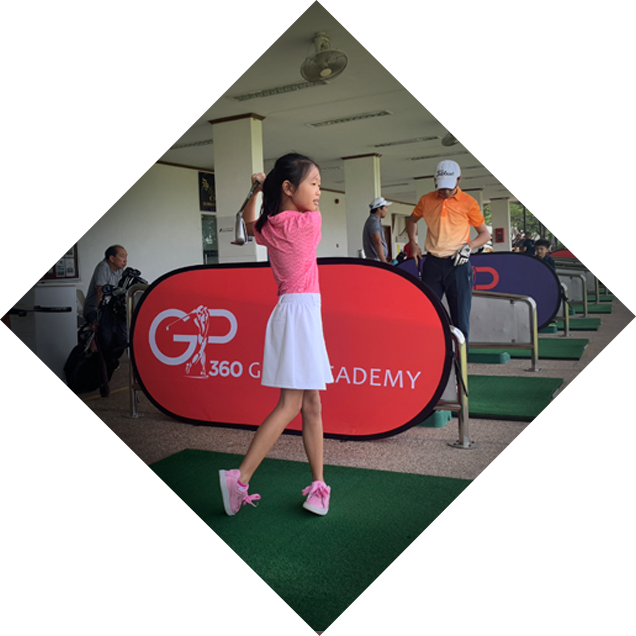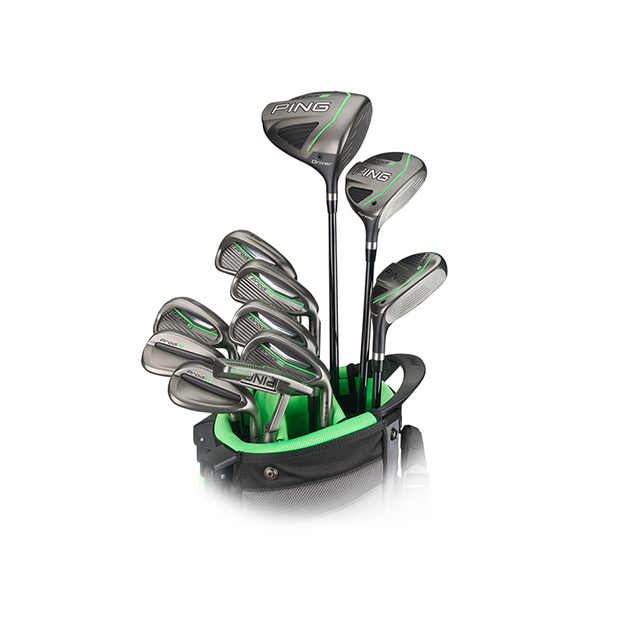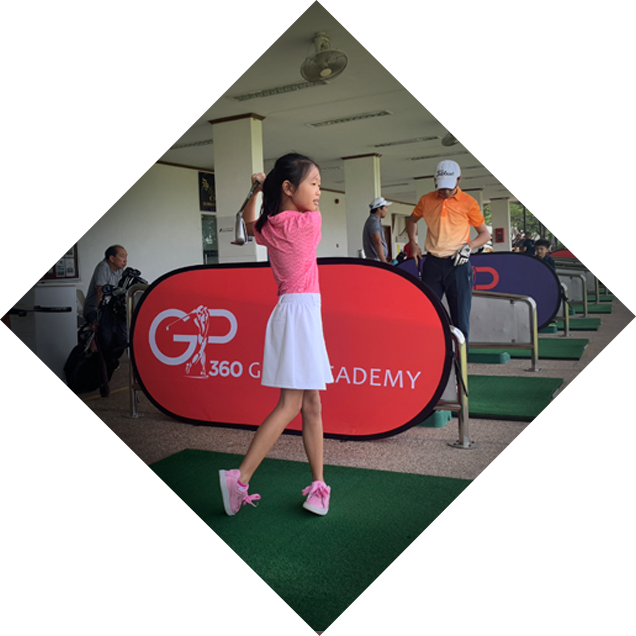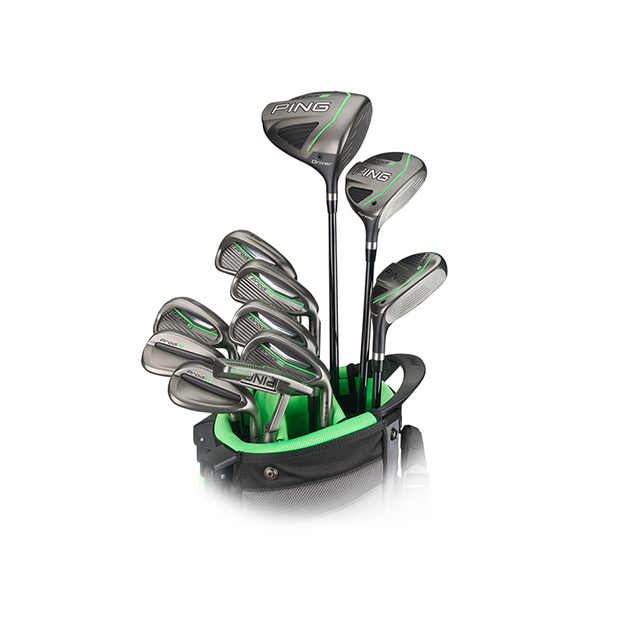 Junior FITTING
At GP360, we provide fitting for the Prodi G junior sets. These junior sets offer the same score-lowering technology of our adult sets custom-engineered to fit golfers ages 7 to 13.
With the "Get Golf Growing" Program, buy at least five clubs and you're entitled to a one-time, no-charge service to have the clubs re-shafted or lengthened, re-weighted, and re-gripped as the golfer grows.